Below is a comprehensive list of 22 Endangered and Threatened species that reside in our own backyard. These are animals we could see go extinct in 2019 if we're not careful.
These little guys are choking on the trash and chemicals that bleed into their habitats. It's our responsibility to help those that cannot help themselves. Especially when it's our own fault that they're going extinct.
---
AMPHIBIANS
California Tiger Salamander-ENDANGERED

Arroyo Southwestern Toad-ENDANGERED

California Red-legged Frog-THREATENED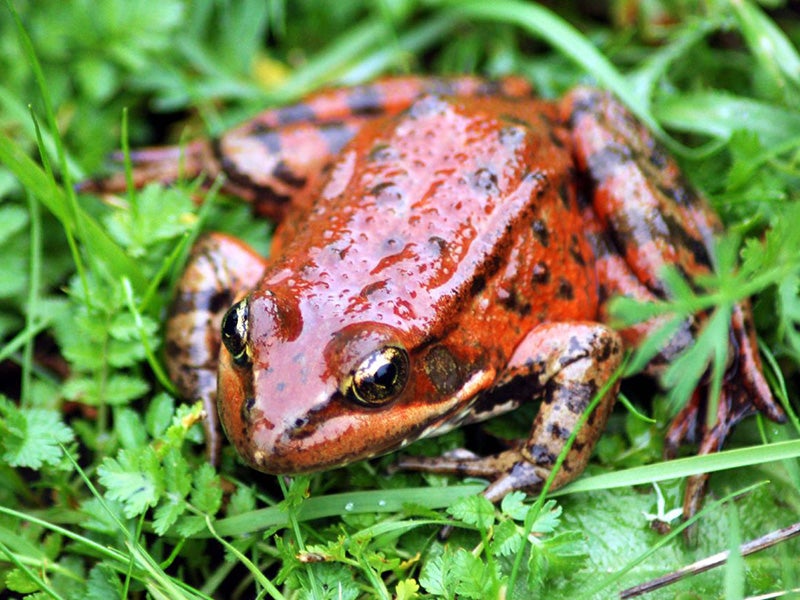 ---
BIRDS
California Condor-ENDANGERED

California Least Tern-ENDANGERED

Light-footed Clapper Rail-ENDANGERED

Least Bell's Vireo-ENDANGERED

Western Snowy Plover-THREATENED

Marbled Murrelet-THREATENED

Southwestern Willow Flycatcher-ENDANGERED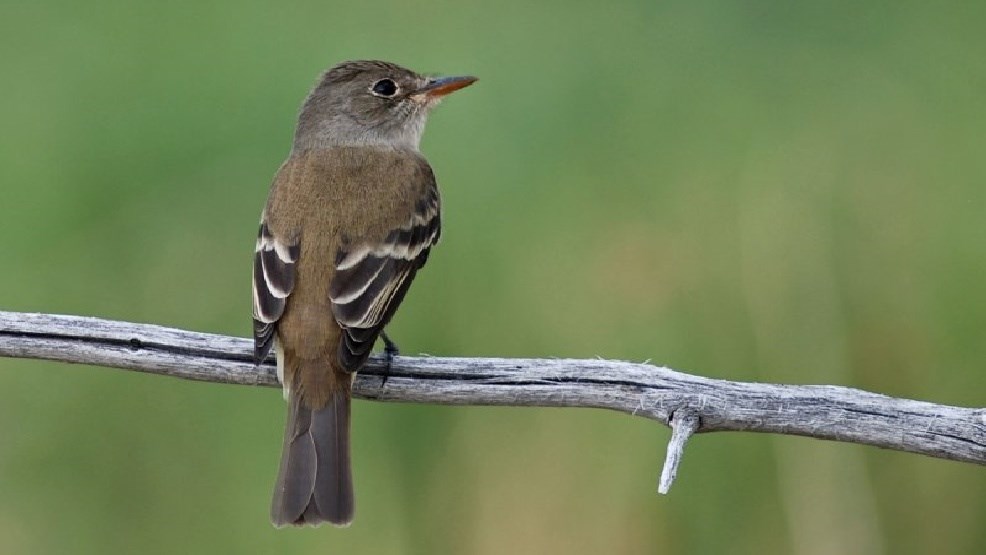 ---
CRUSTACEANS
Conservancy Fairy Shrimp-ENDANGERED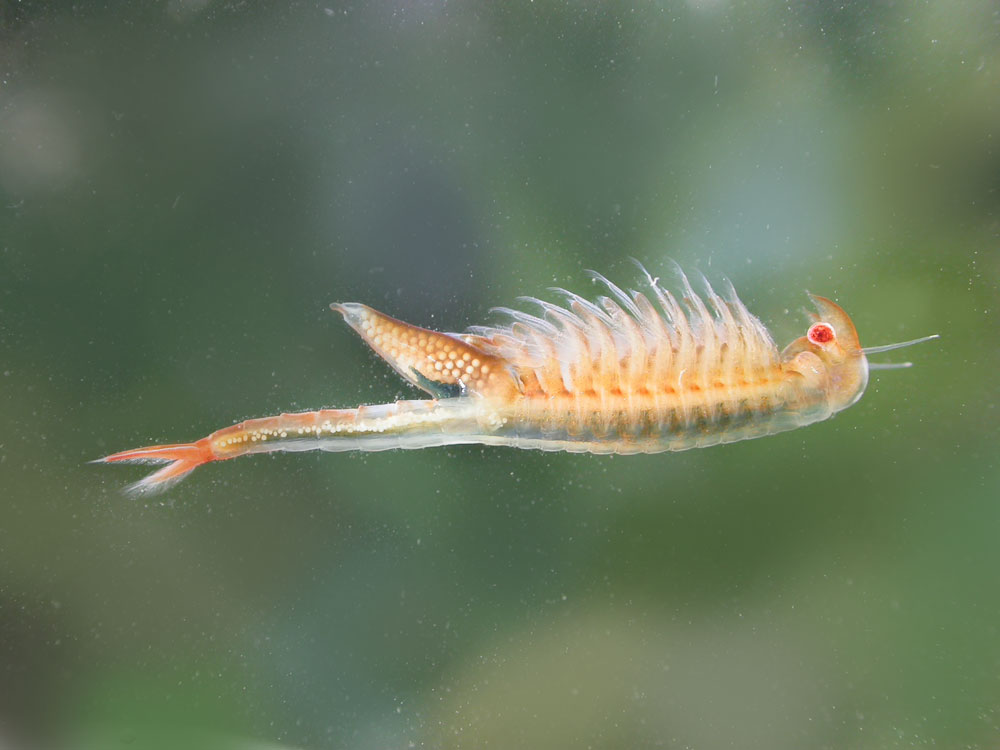 Vernal Pool Fairy Shrimp-THREATENED

---
FISHES
Unarmored Threespine Stickleback-ENDANGERED

Tidewater Goby-ENDANGERED

---
INSECTS
El Segundo Blue Butterfly-ENDANGERED

Kern Primrose Sphinx Moth-THREATENED

---
MAMMALS
San Joaquin Kit Fox-ENDANGERED

Giant Kangaroo Rat-ENDANGERED

Southern Sea Otter-THREATENED

---
REPTILES
Blunt-nosed Leopard Lizard-ENDANGERED

Leatherback Sea Turtle-ENDANGERED

Olive Ridley Sea Turtle-THREATENED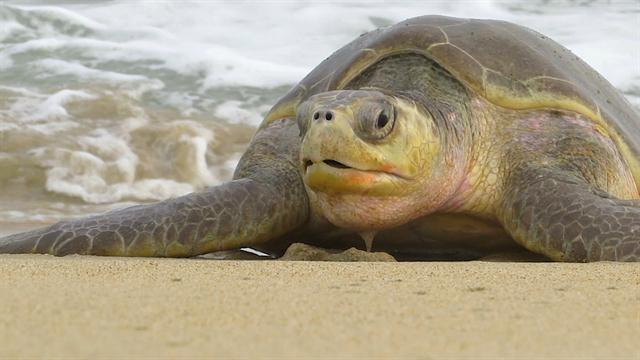 ---
Why You Should Care:
Whether you put it in economic terms or not, science is telling us that ecosystems provide us with a host of things we can't do without, and that the more diverse each ecosystem is, the better. So for our own good – both in terms of practical things like food and water, and less physical needs like beauty – we should protect them.
This is a new way of thinking about conservation. It's not "nature for itself", because it's explicitly about helping people. It's also not quite "nature for people", because it's not just a matter of the direct goods that ecosystems offer us. Instead it's about seeing human society and wild ecosystems as one inseparable whole.
This doesn't mean preserving every last species, which we couldn't do even if we tried. It's also not about keeping things exactly the same, because that's impossible too. But it does mean ensuring that ecosystems are as rich and diverse as possible. That will be good for them, and good for us.
How You Can Help:
Lower your carbon footprint: Our greenhouse gas emissions are causing climate change and ocean acidification. By driving less and carpooling, flying less, using less electricity, choosing renewable energy (solar power, hybrid vehicles, etc) whenever possible and voting for policymakers who believe in solving climate change, we can all make a big difference for the ocean and all of life on Earth.
Choose not to eat marine wildlife: Overfishing is another huge issue impacting the ocean. By choosing not to eat seafood, or as Dr. Earle calls it, marine wildlife, we can help by showing fisheries that there's less demand for their fish supply and we want them to leave the fish, mollusks and other edible marine life in the sea where it belongs. Of course, many people around the world depend on protein from the ocean to survive, and artisanal fisheries are crucial for many coastal populations. But in America and other developed countries, we have more of a choice.
Stop using single-use plastics: Plastic pollution is clogging up waterways and poisoning marine creatures from sea turtles to fish and seabirds. By carrying a reusable water bottle and avoiding using plastic drinking straws, utensils, etc., we can greatly reduce the amount of plastic thrown into landfills that often release plastics into the ocean.
Follow rules and regulations set forth at area beaches and conservation sanctuaries. Volunteer your time as a plover docent, or pick up trash around your community. Hold yourself responsible for the damage that humans cause and help where you can. Recycling correctly and not allowing refuse to litter the streets makes a huge impact!
Use your own special talent to help fight for the ocean "Look in the mirror, consider your talents, and think about how you might use them to make a difference. Some have artistic skills, others are good with numbers or have a way with words. Everyone has power to make a difference as an individual, or by joining the company of others who share a common goal. The key is in knowing that what you do matters, including doing nothing!" – Dr. Sylvia Earle
---
Since you're here…
… we have a small favour to ask. Hurn Publications is editorially independent, meaning we set our own agenda. Our journalism is free from commercial bias and not influenced by billionaire owners, politicians or shareholders. No one edits our editor. No one steers our opinion. This is important because it enables us to give a voice to the voiceless, challenge the powerful and hold them to account. It's what makes us different to so many others in the media, at a time when factual, honest reporting is critical.
If everyone who reads our reporting and writing, who likes it, helps to support it, our future would be much more secure. We ask that you follow us and subscribe to our publication.